Welcome to DITTMAR REALTY, a boutique real estate company servicing the Dallas-Fort Worth, Texas area. Dittmar Realty Realtors provide a number of real estate services, whether you want to buy a home or sell a home in the metroplex, we are dedicated to your needs and provide one on one personal attention with integrity and High Energy to make it a smooth transition and memorable experience. That is why we go above and beyond to offer excellent services for home buyers and sellers. The Dallas-Fort Worth real estate market is known for homes that offer outstanding amenities and affordability is the key factor why people continue to make the DFW Area home!
Feel free to visit this site as often as you like and find homes for sale in the entire DFW area. You're welcome to subscribe to our automatic property update. It's an easy; no pressure way to get updated every time a property within your specifications becomes available. Also, if you have any questions about the home buying process or would like a FREE, CONFIDENTIAL home valuation please feel free to contact us anytime.
YOLANDA DITTMAR, BROKER/OWNER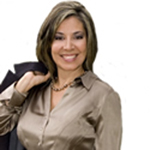 "As the overall team leader, I spearhead the management, marketing efforts, and financial operations of the company. My major emphasis is listing property, working with Sellers and referral clients, finding the right property for Buyers, negotiating contracts and coaching our team members. It is my goal to ensure that the synergy of the team remains cohesive, efficient, exciting and fun." Owner / Agent for Dittmar Realty – Plano. Born in McAllen, Texas. She has closed over $12 Million in transaction with an average of $8 Million in active listings – Specializing in existing and new construction in the DFW Metroplex Area. A multi-million dollar producer, she has earned a reputation as a strong and fair negotiator. Recognized in D Magazine "Best Realtors in Dallas" 2006, 2007, 2008 & 2009. Prior to beginning her career in Real Estate, she worked at various Commercial Banking Institutions for 25 years, where her experience ranged from Commercial, Personal, Private and Oil & Gas Lending. Her years of experience speak of quality and knowledgeable service to her buyers, and her outstanding marketing skills are brought to bear with every listing in her exclusive and extensive portfolio of sellers. Excellent local contacts facilitate legal, construction, financing, and other referrals. Certified Residential Specialist (CRS) Accredited Buyer Representative (ABR) Accredited Sellers Representative (ASR) International Real Estate Specialist (IRES) Member Luxury Market Institution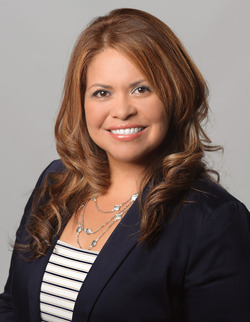 BLANCA VALENCIA, AGENT
Email: blanca@dittmarrealty.net
Phone: 214-418-7191
PRI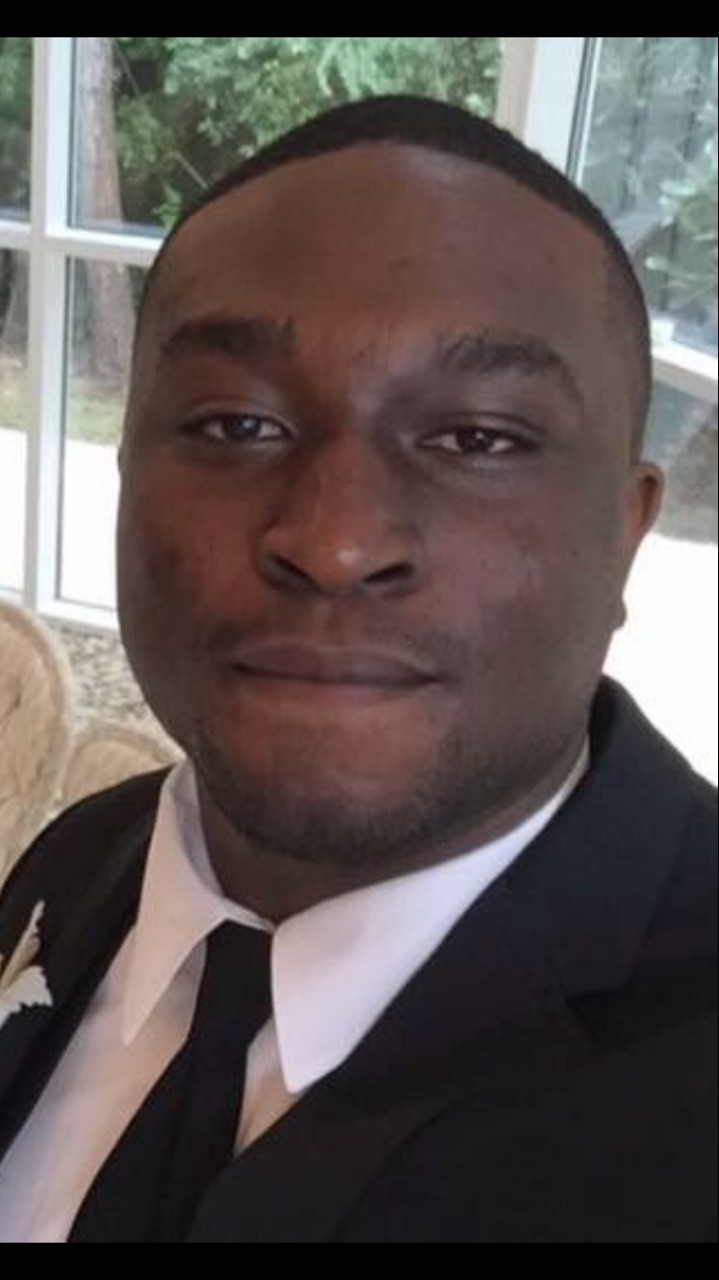 NCE O. EKPE, AGENT
Prince Ekpe is the newest relator to join the Dittmar Realty team. Mr. Ekpe, roles at the firm will be to expand the firm's presence in the ever growing area DFW area. Mr. Ekpe holds a position at XTO Energy Inc., where he currently works in the Land Administration Department. Mr. Ekpe is a member of the American Association of Petroleum Landmen (AAPL) and the Fort Worth Association of Petroleum Landmen. Mr. Ekpe has a Bachelor of Business Administration in Energy Management from The University of Oklahoma and a Masters of Jurisprudence in Energy Law from the University of Tulsa. Prince is an avid sports enthusiast and spends his free time playing golf, volunteering at various charitable organizations, and spending time with family.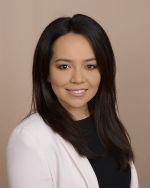 MONICA RIVERA, AGENT
Email: monica@dittmarrealty.net
Phone: 210-803-1194
TERI LEMKE, AGENT
Email: teri@dittmarrealty.net
Phone: 214-315-6060